Get an extra discount over the price by entering our promotional code BROZZZ
"Granada: there will always be a second time!"
Hi! Welcome to Broz, our wonderful hostel located in a peaceful neighbourhood in the centre of Granada, which makes it the perfect place to relax and get to know our city.
We are the only hostel in Granada with a completely new building, built from scratch, which stands between single-family houses from the 1940s.
TIMETABLES
Reception: from 08:30 to 23:00
Check-in: from 13:00 to 23:00
Check-out: 11:00
In BROZ Hostel Granada you can find the best rooms in the city. All our rooms are designed with a private bathroom and lockers to keep your luggage safe.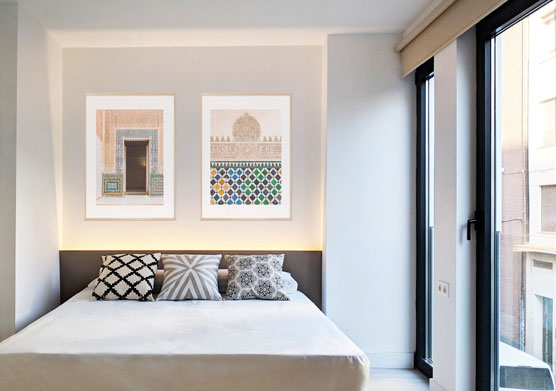 Double Room
Private double room of 14 m2 + bathroom (in total 17 m2) designed for couples or families.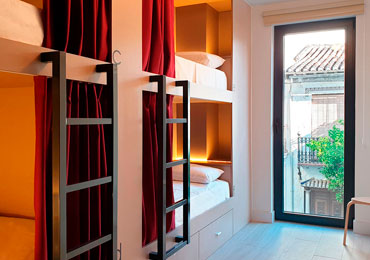 Private Bunk Room for 6
These rooms are 14 m2 + bathroom (17 m2 in total), and can accommodate a total of 6 persons.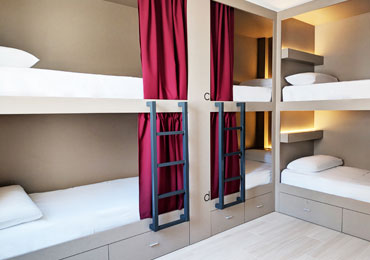 6 Bed Shared Mixed Dorm
These rooms are 14 m2 + bathroom (17 m2 in total), and can accommodate a total of 6 persons.
Make yourself at home!
BROZ Hostel Granada offers everything you need during your stay, and if you miss something, do not hesitate to visit us at the reception! We are more than happy to help you!







Adapted room for the disabled








*TV only double and quad rooms.
Broz's team believes on the idea of 'sharing experiences', that is why we have designed different spaces where travellers can meet and exchange stories.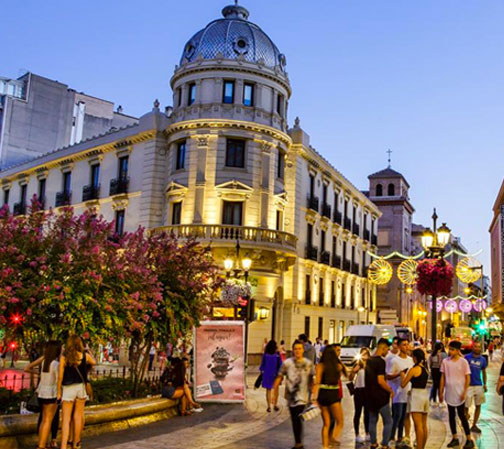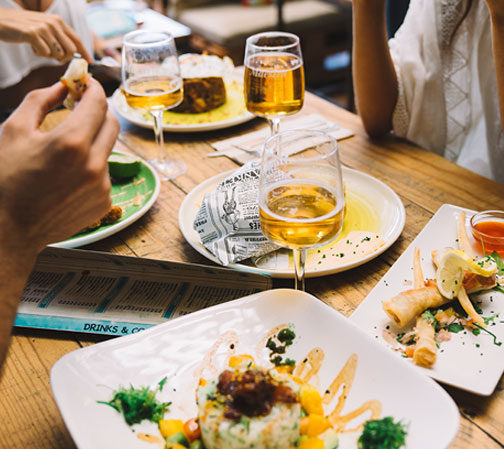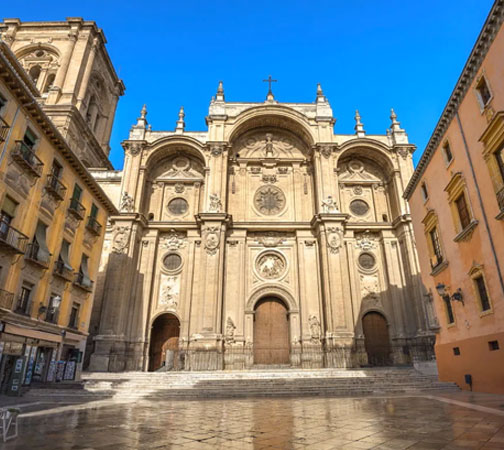 From BROZ Hostel you would easily reach the monuments of Granada, taste delicious Andalusian food in our bars and restaurants, get to know our culture and people, as well as enjoy the well-known Granada nightlife.
GRANADA: MORE THAN FLAMENCO & TAPAS!
Granada offers you a wide range of outdoor activities. It has an amazing coast and mountains, there are numerous activities that could make your experience here unforgettable, ask us at reception and we will let you know all about them.
FRESH NEWS AND PLANS YOU SHOULDN'T MISS
Upon arrival, we will send you a must-see guide list, with our favourite bars, restaurants and nightclubs, as well as some secret spots and places to visit. Check the blog also for activities, routes, trips and more.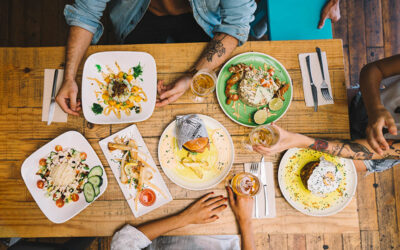 If something characterizes our city, in addition to the Alhambra, it is our bars and tapas. We have them of all styles and specialties. Modern, traditional, exclusive… there is...
We are in the heart of Granada, very close to the Cathedral, Calderería Street, and neighbourhoods like the Albaicín, Realejo, Genil river, and of course, the Alhambra.
You'll have quick access to the party streets area, where you'll find cool plans at any time of the day. This area is also famous for its restaurants, tapas bars, nightclubs and pubs, surrounded by the best shops.
Other nearby places of interest are Palacio de Congresos, Parque de las Ciencias and Biodomo (Science and Nature Museum), and Museo de la Memoria de Andalucía (Andalusian History Museum).

Airport
Take Granada Airport Bus, get off at the Palacio de Congresos stop, which is the closest one, and you will find us 6 minutes away on foot. (Estimated time Airport – Palacio de Congresos: 45 min.)

Subway
The closest subway stop called RECOGIDAS it is just 3 minutes walking far from our Hostel.

Bus Station
METRO: Get off at RECOGIDAS stop, take the Alhamar Street exit and walk 3 min.
BUS: Take bus 33 and get off at Acera del Darro and walk 7 min.
Train Station
METRO: Get off at RECOGIDAS stop, and take the Alhamar Street exit. Estimated time 13 min.
BUS: Walk to Avenida de Constitución, take bus 33, get off at Acera del Darro and walk 7 min. (Estimated time 15 min).

Car
On the A-44 ring road, take exit 129 ''Recogidas-Centro''. Go through Calle Elena Martín Vivaldi, turn left toward Calle Dr. Buenaventura Carreras, continue on Calle Profesor García Gómez, turn right toward Camino de Ronda, turn left toward Calle Agustina de Aragón. Turn left toward Calle Pintor Zuloaga and turn right toward Calle Azhuma.